The Sendmode Difference
Quality
The Sendmode platform is built to the highest engineering standards and of which we are proud to have won multiple awards for its quality.
All our messaging is done through premium routes. We maintain a delivery % in the high 90's and constantly monitor all our traffic to ensure this delivery % is maintained.
Innovation
Our team of expert engineers have built a best in class private cloud technology to ensure our platform is highly secure and always available to you.
We consistently deliver the leading technology innovations to ensure our customers get the best mobile marketing products for their businesses.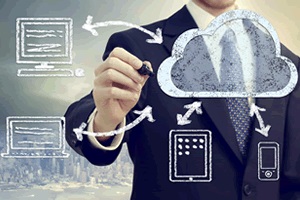 Support
At Sendmode we know how busy you are in your business so we make customer support our top priority. When you call us we answer and fix your issue on the first call.
Our direct help and support covers everything from how-to questions to send out your message for you over the phone. We guarantee a great customer experience.
Our Products
All these products are available within your Sendmode account
Free Social Media Management
Check out the latest release now FREE for all bulk sms customers!
Easily Manage your Facebook, Twitter, and LinkedIn accounts
Create unlimited posts with images, video links, and text
Schedule posts in advance to free up more of your time
Compare results across all media with Month v Month reports
Get your Social Score to check progress with tips to improve
Find out the location of your followers and best time to post