Sendmode has a new tool to help you build your list of customer's mobile phone numbers. It is fully GDPR compliant as it allow your customers to choose to opt in to your list and even which groups they wish to join. It works very similar to the way the Paypal BuyNow button works and takes only a few seconds to integrate.
How does it work?
There are 2 very easy steps to getting this up and running.
Enable the feature by clicking Customers then Manage Opt-In Form. This will send a message to us and we can enable the feature on your account.
When the feature is enabled click on Manage Opt-In Forms. Choose which groups you would like to allow people to login to from your website, such as a particular web promotion or a specific subset of your customer base.
Finally click on the second tab, Add OptIn Form Button to your website. Choose the size, colour and button text and click Generate Button. This generates code which you can place on any page on your website and will allow people to opt in directly to your mobile customer lists.
Below are some examples which allow optin to a test account on the Sendmode service.
Small Buttons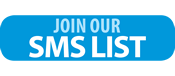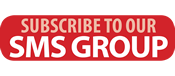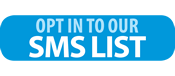 Medium Sized Buttons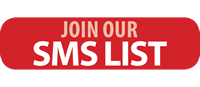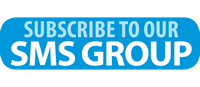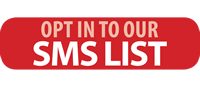 Large Buttons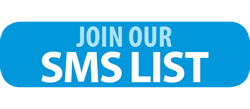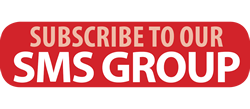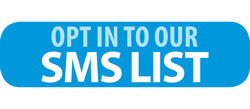 GDPR
This feature is fully GDPR Compliant as your customers are aware that they are opting in to your SMS service. We have many other GDPR features which will keep you fully compliant when using SMS to send information or marketing messages to your customers.
About Sendmode
Sendmode has been in the Bulk Text and SMS Marketing industry for 10 years and serves over 30,000 customers worldwide. We have won numerous awards for customer service down through the years and pride ourselves on our levels of customer service. We have loads of experience in the Bulk Text and SMS Marketing industry and can help you build your customer database, design and implement your marketing campaigns.
Thanks for taking the time to read this post. If you have any questions you can get us on web chat, email, or by phone at any time. We're always here.
John